Community Outreach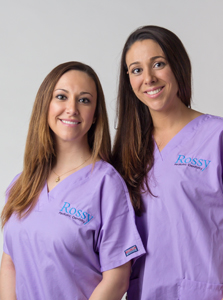 The strength of a community is dependent upon the commitment of all those within it. We love our community and we are always looking for ways in which we may contribute to its strength!
Here are Some fun things we have been doing:
School visits
Give Kids a smile
Randolph Cheerleading
Randolph Rocks 5K
Toys for Tots
Baskets of Hope
We would love to hear from you! If you have any ideas where you believe our skills and training can be utilized in helping others and strengthening our community, please let us know! Let's make a difference together!